Make Your English Work For You!
Your Personal English Coach for Your Specific Role
As Your Coach I Specialise In Meeting You Where You Are
In terms of…..
CONFIDENCE speaking /writing in English
ACTIVE LANGUAGE you need professionally
FLUENCY in your key conversations (customers, colleagues, managers etc) 
FLUENT PRONUNCIATION for clear communication and understanding fast speech 
UNDERSTANDING how English differs culturally from your first language
And Taking You Where You Want To Be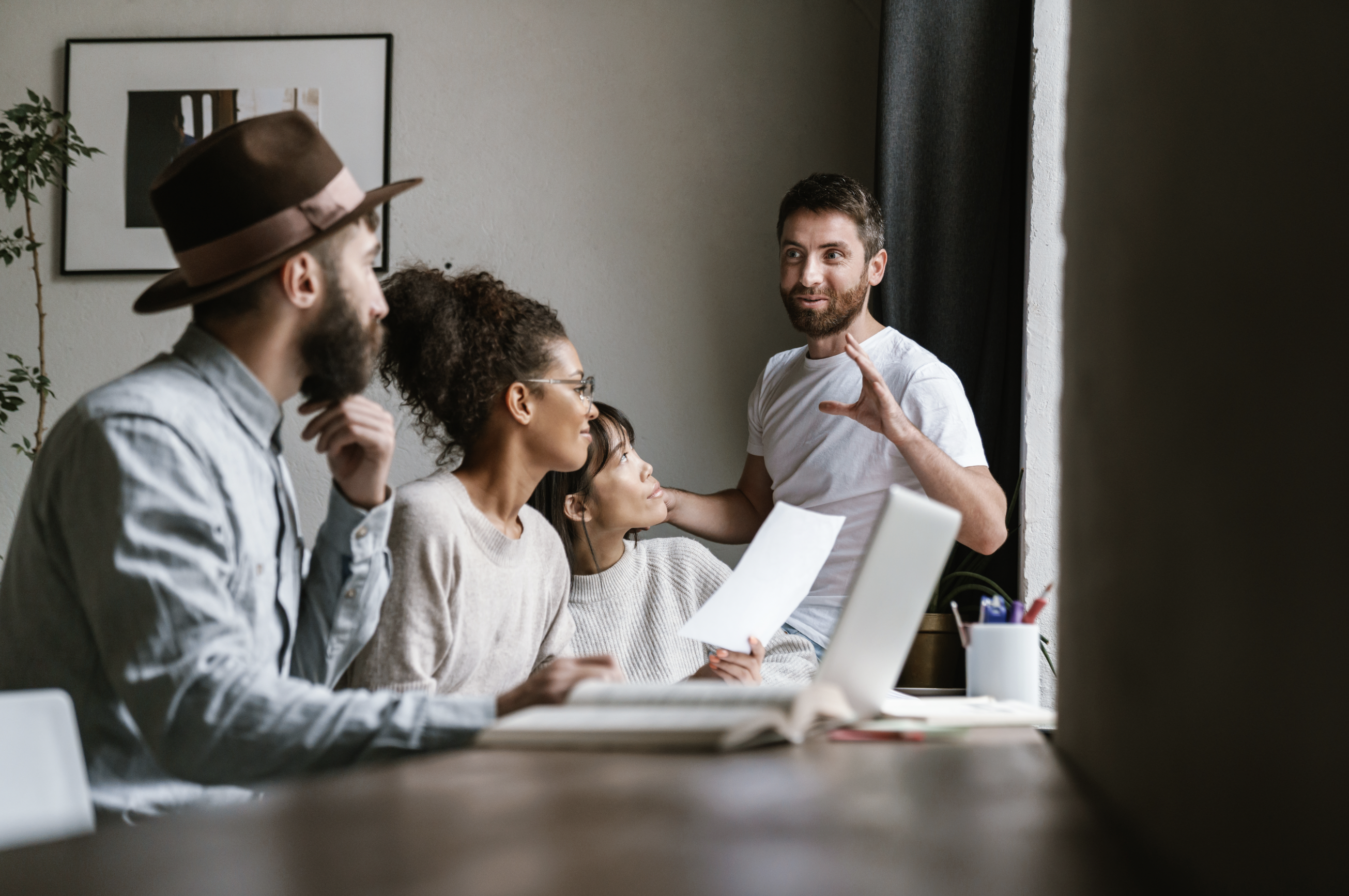 with Unique Highly-Targeted Learning Methods
WE START BY FINDING THE REAL CAUSE OF THE PROBLEM!
Evaluation
If your problem is fluency for example, you can't fix it unless you know why it's weak. It could be your English is rusty from lack of regular use, it could be your hesitation is caused by language gaps, it could also be that you're trying to speak too fast in English or it could just be that you haven't really learnt to 'think in English'. Of course it could be all 4! So, we discover weak areas and their causes as our starting point. Read More/ Book Evaluation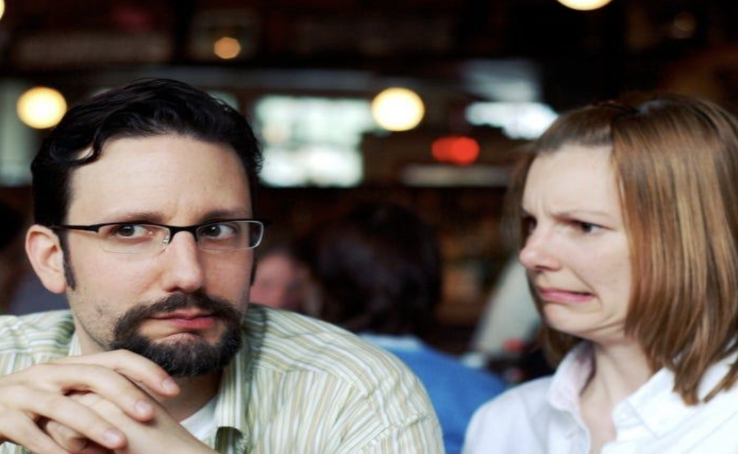 WE WORK TOGETHER CREATIVELY ON YOUR SPECIFIC GOALS
Following the evaluation, together we target key problem areas, working creatively to take you where you want to be, step by step.  I use a unique set of processes and tools developed to accelerate your progress and allow you to continue your learning independently.
CHOOSE BEST FIT OPTION
If you don't find an option here that suits, let's design one
Flexible training live online allows you to:
set up a personalised coaching program over 1/2 weeks
select 1 or more shorter Business Modules or create your own
invite a guest to one of your sessions for support/ to engage with specific topics
set up Weekly Sessions to work on your goals at your pace
book Anytime Session to prepare for an event (interview, conf call, presentation etc)
EXPECT TRANSFORMATION!
(Expect to work hard too of course!)
As your coach, my goal is to support you in making real changes that will Make Your English Work for You during the training and beyond.
Expect to:   tackle typical errors + activate passive language quickly + adjust to a more efficient way of presenting ideas + be inspired to make your message impactful + discover key differences in our Sound Systems + be surprised by improvements in your team engagement
And more!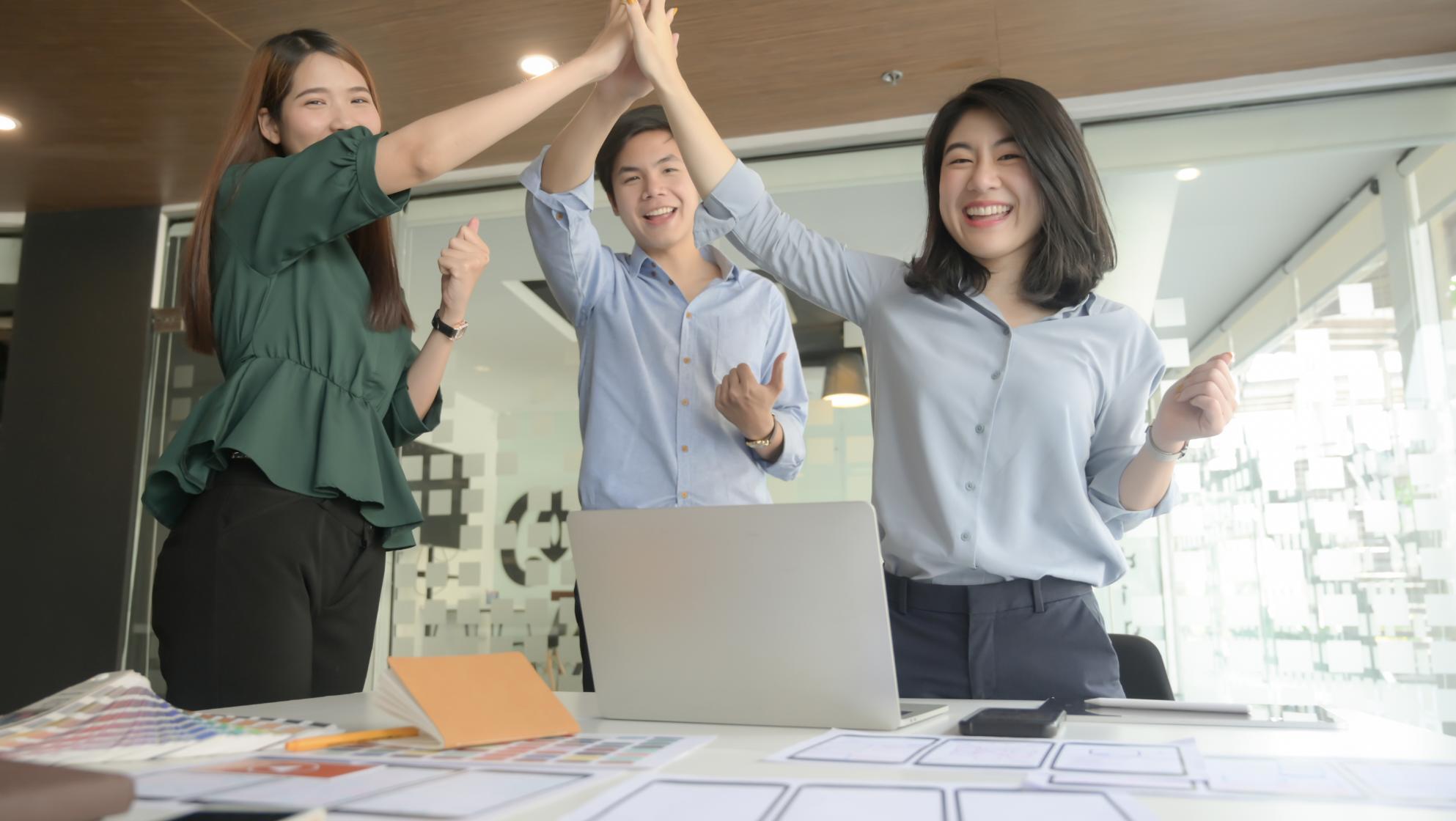 Start Your Journey Now