Make Your English Work for You!
Bring your English up to speed quickly with personal coaching live online
If you don't see an option here that suits you or to find out more Book a Consultation to discuss your particular needs.
Book your personalised coaching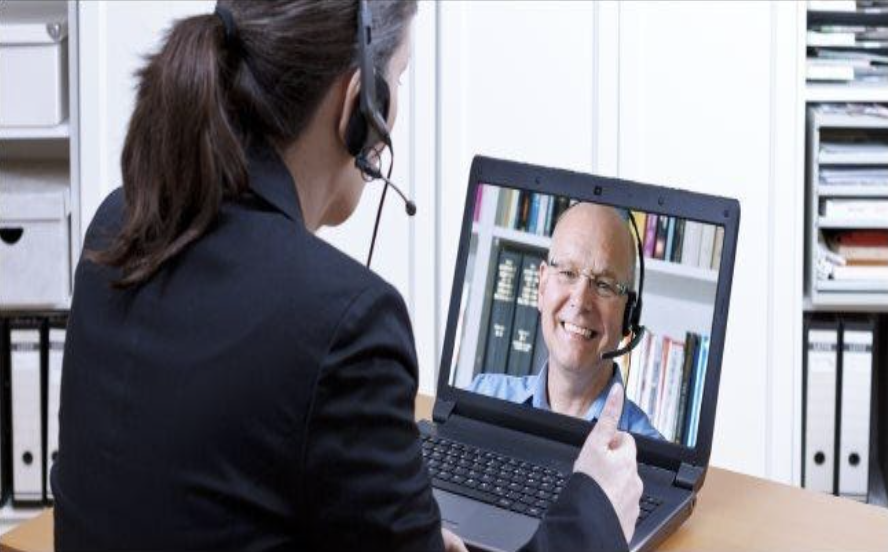 Coaching for Professional Role
Medium Intensive Program (14hrs) €655
One-to-one tailored coaching in 3 key areas. High Intensive Programs available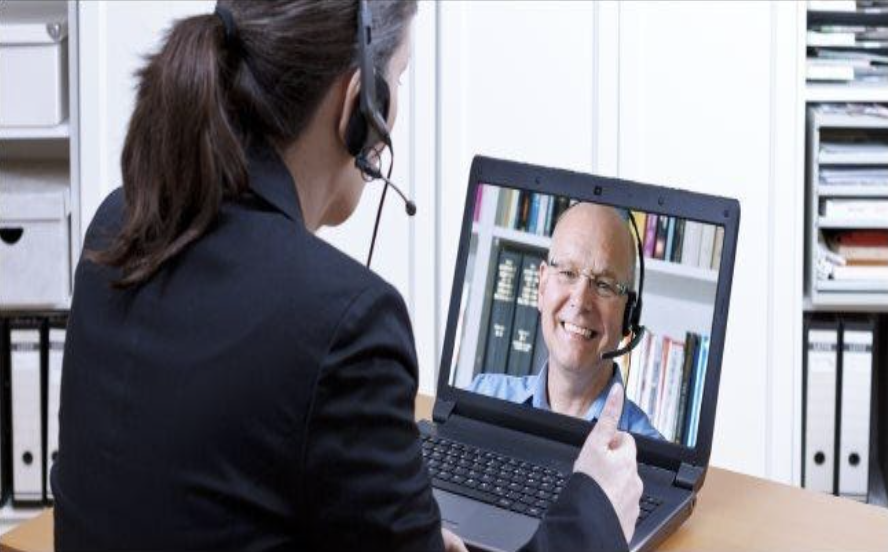 General English Coaching
Medium Intensive 10hr-Block + Skills Analysis €395
One-to-one tailored coaching in 3 key areas of difficulty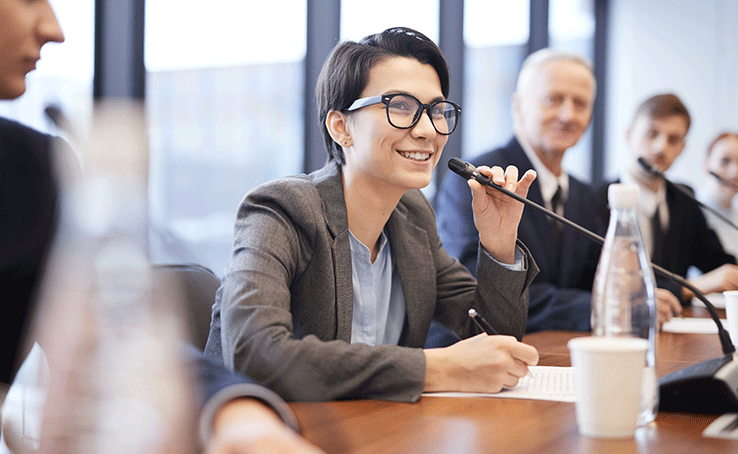 Event or Per Session Coaching
Not part of a program - we work on your material (powerpoints, scenarios, emails)
Find a module on a specific skill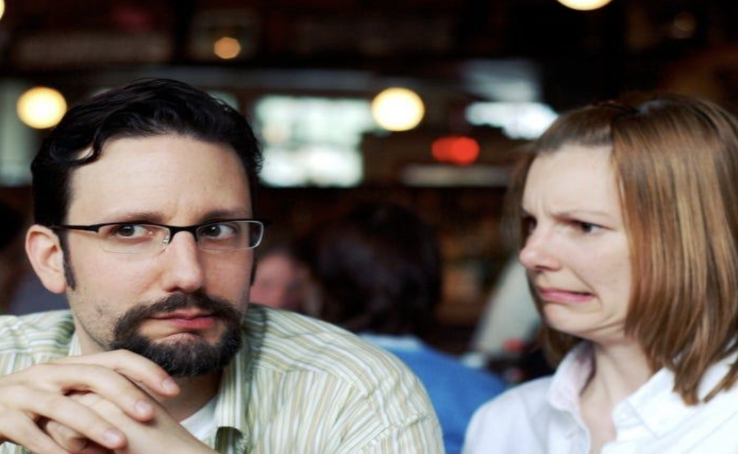 Understand fluent English speakers
Discover the English Sound System and how to make understanding fluent speech much easier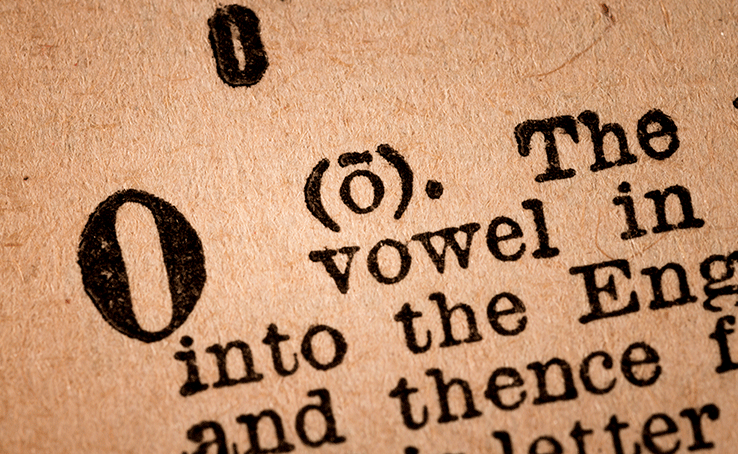 Improve your
Pronunciation
Study and master the English Sound System to be sure your message is really understood.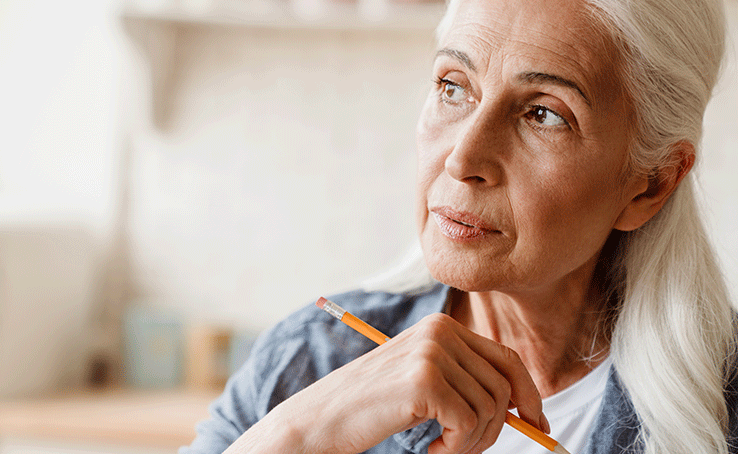 Build your fluency
Start Thinking in English!
Break the mental habit of translating from your mother tongue when speaking. Build fluency by learning to think directly in English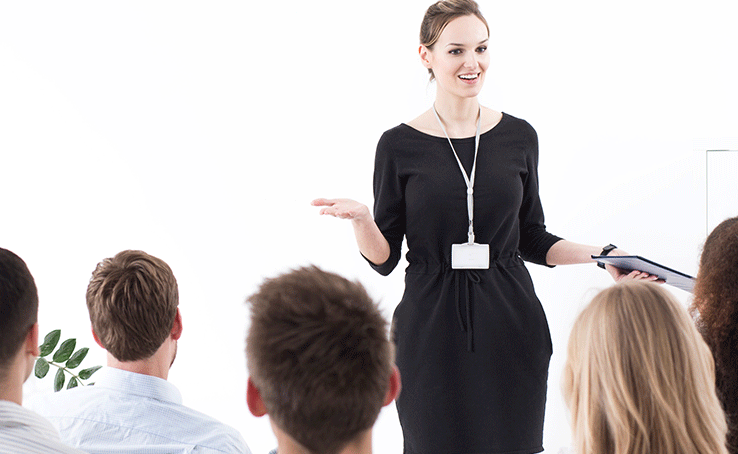 Present with
Impact!
Learn how to make an impression on your audience with clear, dynamic, persuasive presentations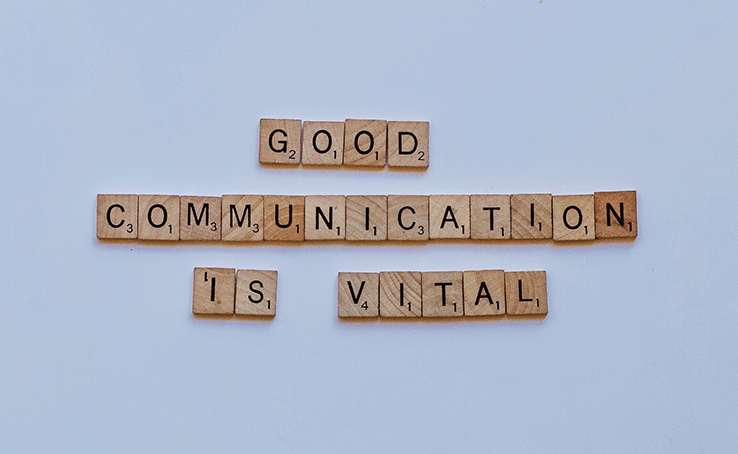 Communicate Across Cultures
Good communication requires more than good language skills. Discover key differences in language use for different language backgrounds.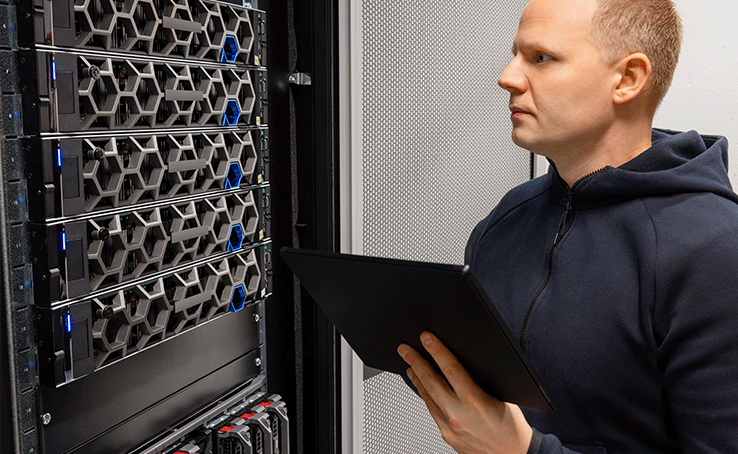 Discuss Technical Issues
Learn key language used in technical discussions/ sales/ engaging with users. Build real conversations with a coach from a technical background.
Join one of our Small Group Workshops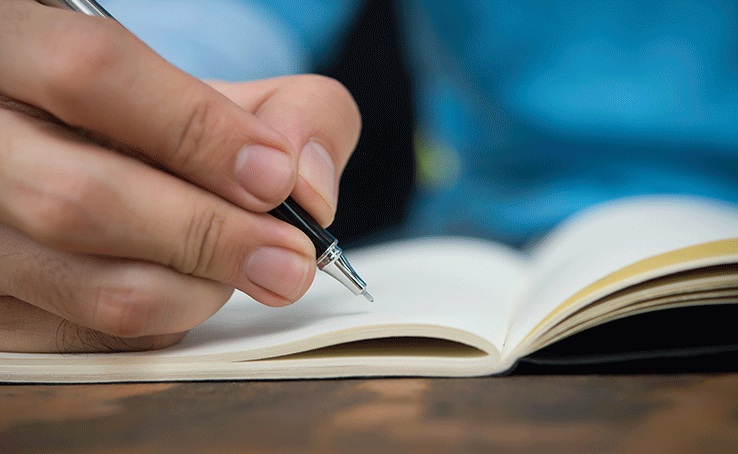 Writing
Workshop
This practical 2 hour workshop shows you how to write well in English and gives you lots of opportunities to practise.

On-demand workshop, view course page to check availability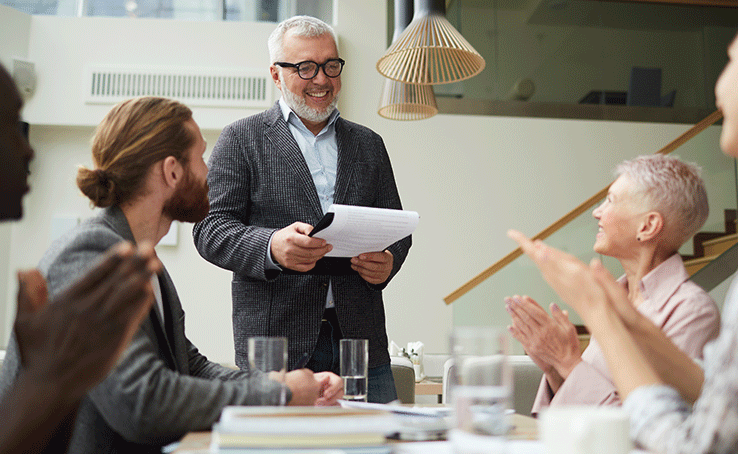 Presenting Workshop
This practical 2 hour workshop shows you how to present well in English and gives you lots of opportunities to practice.

On-demand workshop, view course page to check availability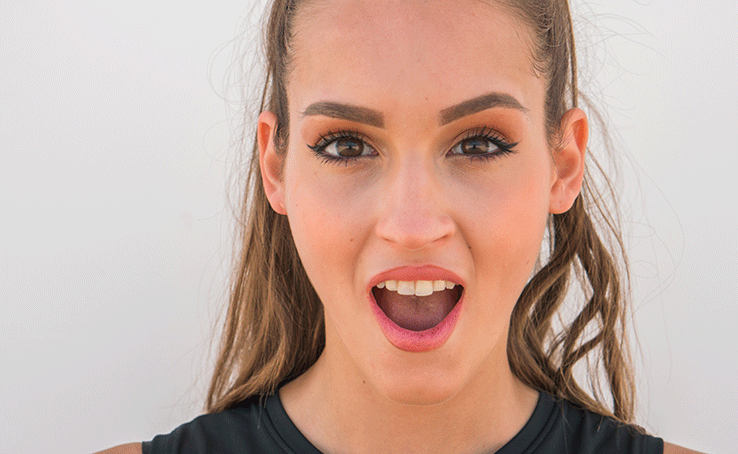 Pronunciation Workshop
This practical 2 hour workshop shows you how the English Sound System works and how to use it to optimise your communications

On-demand workshop, view course page to check availability