Teams Working Across Cultures
Improve Team Performance with In house Coaching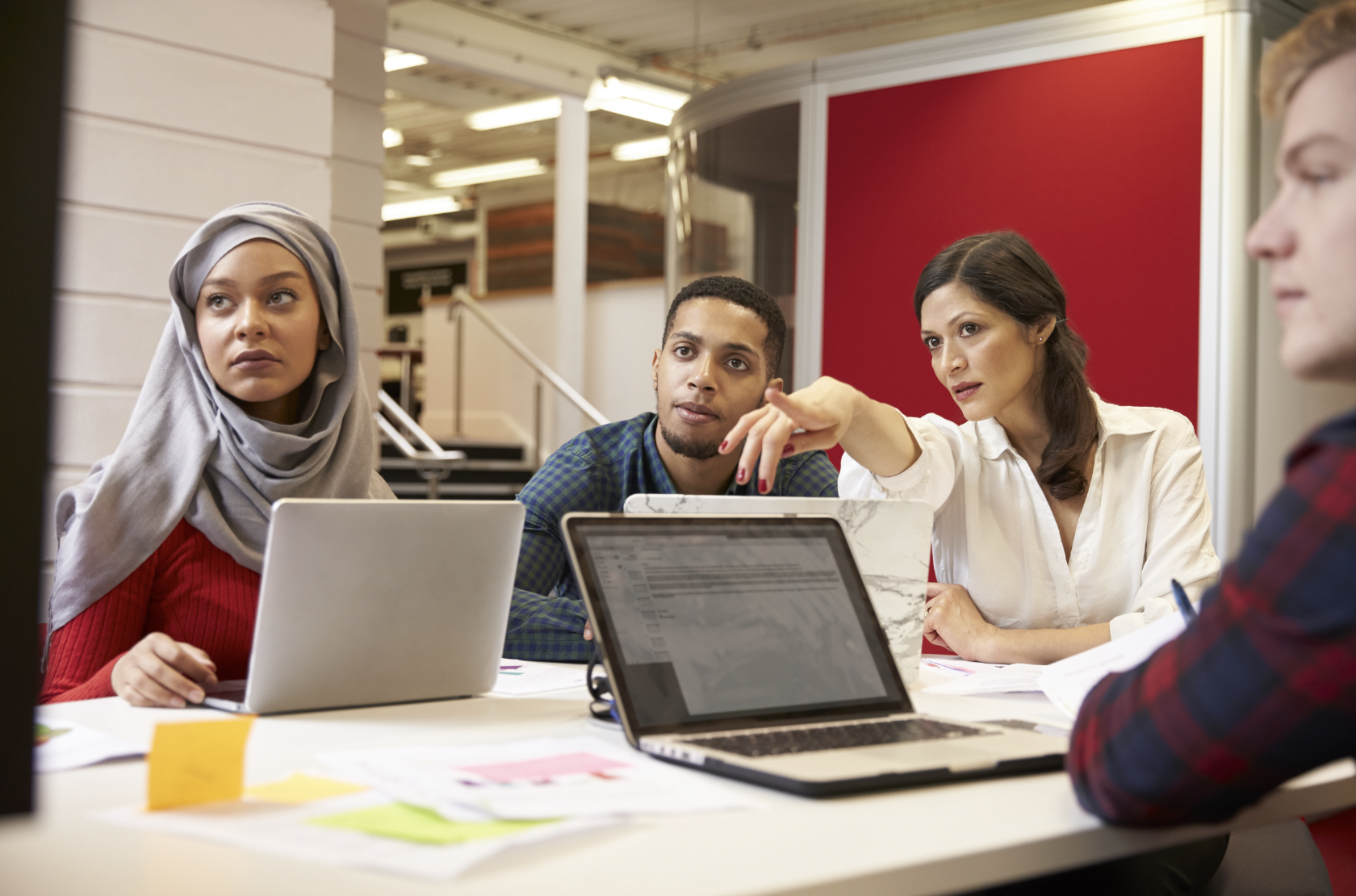 Successful Teams Train Together!
Sales Teams
Product Teams
Project Teams
English Fluency Groups
On boarding groups
Why Train in Groups?
Clients say….
Get real-world language and communication practice  
Build relationships among employees and improve work output
Discover the obstacles experienced by staff in relation to engagement 
Create best practice guide for good communication 
Develop supports for employees struggling with language issues
Small Group Training
is available to any group operating as a multilingual team or in related roles to benefit from interacting across the group. The group may discuss team/role related issues as well as skilling up in fluency and language specifics. Talk to me to create a series of sessions to suit your requirements.
Improve Employee Engagement
Working Across Cultures Workshop
What is it? 
A series of workshops organised for employees who would benefit from Language, Communication and Cultural Awareness training to fully carry out their role. These workshops  also support those struggling with cross cultural differences. They are an opportunity for employees at different levels of competence in English to establish together good communication practices. The resulting guidelines will enable all to fully engage in the workplace and contribute to the overall success of their teams. There are many ways in which the fluent speaker can support better communication too if they are aware of common language difficulties, their own pace, use of local phrases etc. 
Who is it for?
The group could be a Project Team, a group of new hires (first and second language English speakers). It might also include mentors or buddies. The benefit of group work in this case is the inclusion of all relevant parties in the workshops. Specific workshops could also be organised for a group of managers who would like to learn more about Intercultural Engagement. 
Content
The format would be facilitated interactive exercises designed to:
Inspire & Engage

Support Language Development

Identify Communication difficulties in the Group

Discover how to Overcome them

Explore Factors Contributing to Isolation/ Disengagement

Foster Diversity and Inclusion (collaboration with expert)  

 
English Communication Skills Development
What is it? 
A series of workshops organised around the needs of employees to improve their communication. The work is done through interactive exercises that engage both language and soft skills. These may include making Presentations, Q & A sessions, Case Studies/Meetings, describing technical issues, selling services/solutions.
Who is it for?
On boarding new hires (e.g. blend language and presentation training)

Employees who have had one-to-one English training and wish to continue developing their skills with peers
Any employee who may have communication obstacles in their role
May also be organised around a  Project Team early in the project to iron out communication issues
Topics 
Topics would be customised according to the requirements of each group. Facilitator and peer feedback would be important elements of the training, as well as self-feedback via recordings.
Benefits of our Workshops
For those who speak English as a first language
Time saved on misunderstandings 

Better team work 

Understanding how best to support/engage staff 

Awareness of your role in the communication loop
For those who speak English as a second language
Skills integration through active engagement practics

Support from co-workers
Greater comfort engaging with leads and colleagues
Awareness of biggest blocks to clear communication